THE ASSEMBLIST: ISSUE 1
Like most people, we love talking about the things we love (Exhibit A: this blog). We love it so much that we decided to make a print version of The Assemblist! Inside we have interviews with some of our incredible brands as buyers as well as features on local stylists, Jen Gotch (Founder + Chief Creative Officer of ban.do!!), a complete guide to our favorite places in and around DTLA, a playlist from BA CEO Hillary, and even a coloring page! Enjoy the first issue of The Assemblist: The Magazine and stay tuned for Issue 2...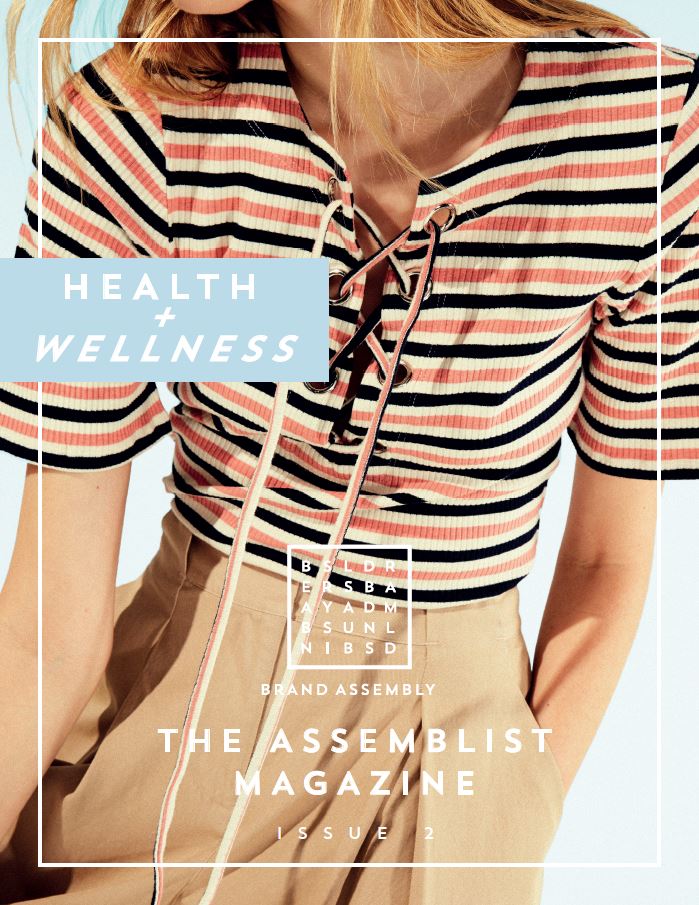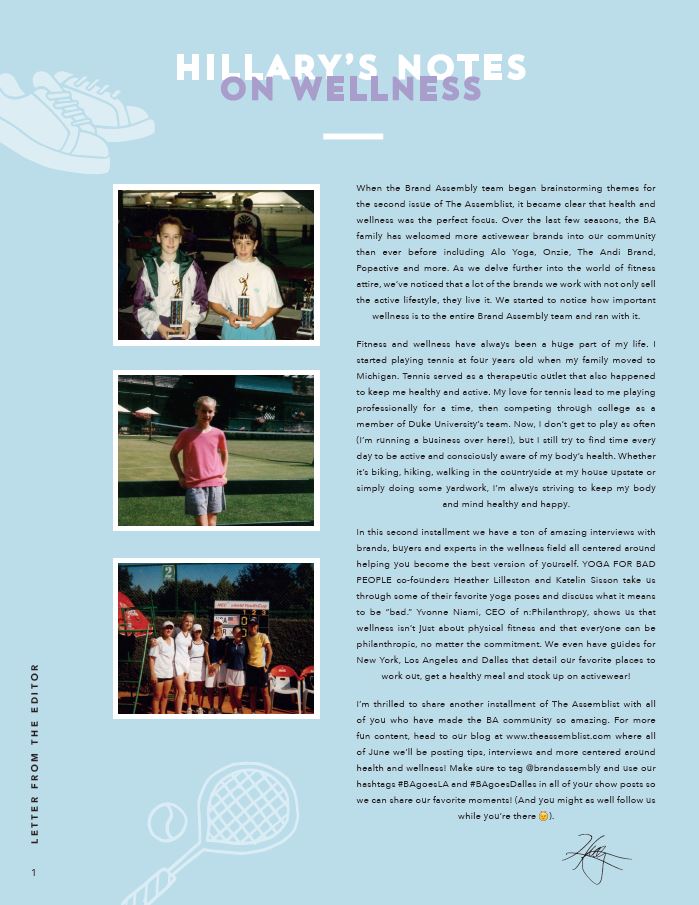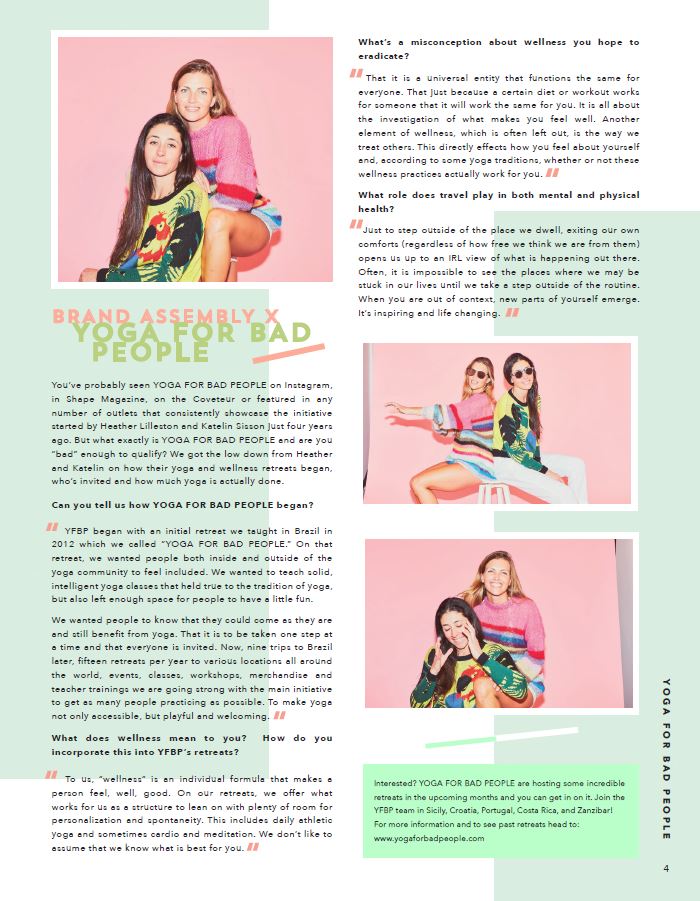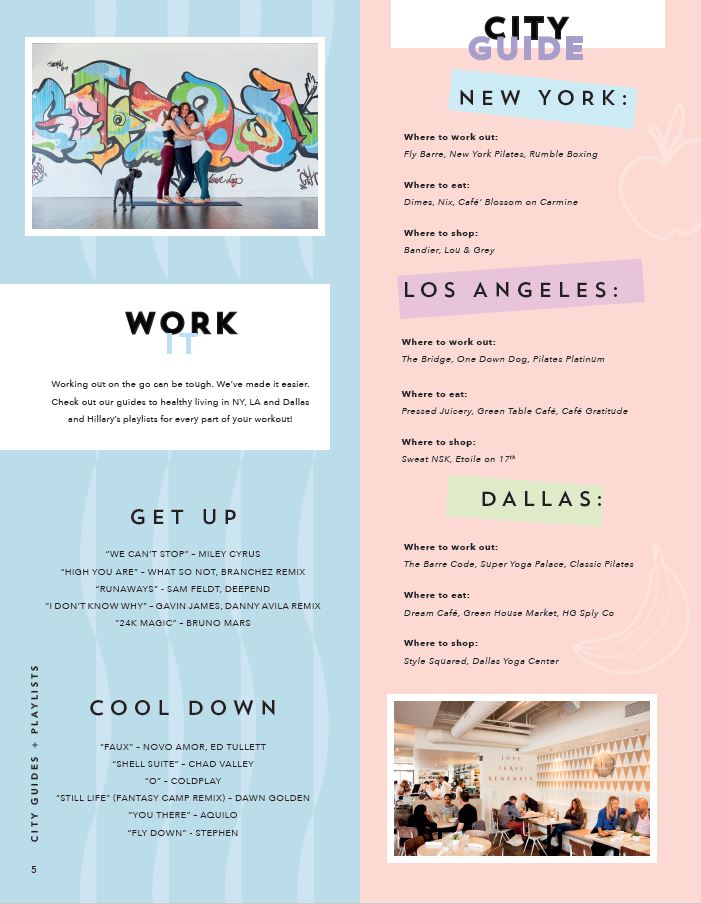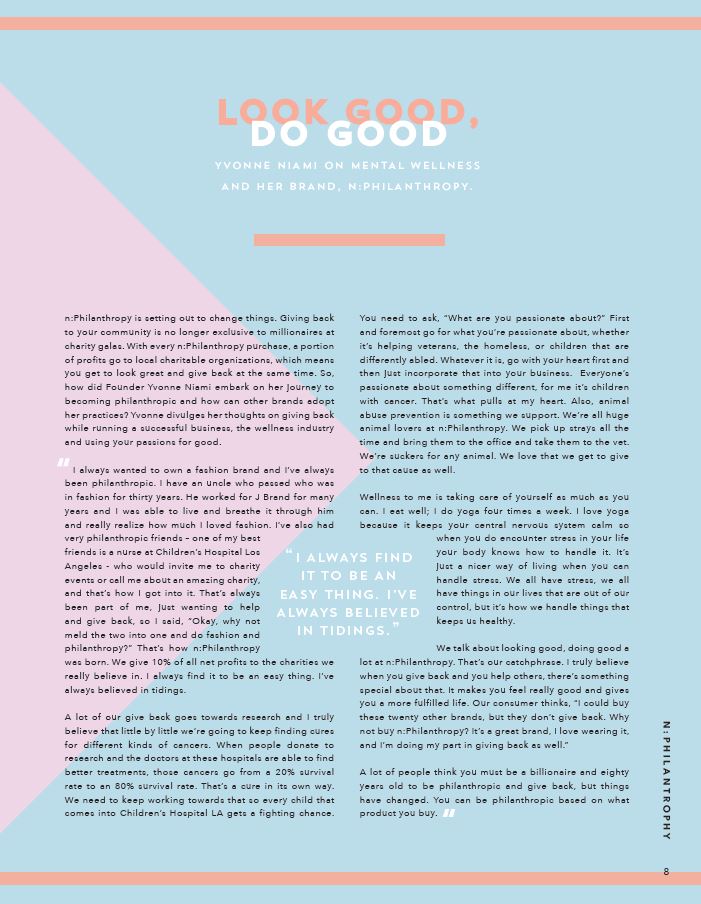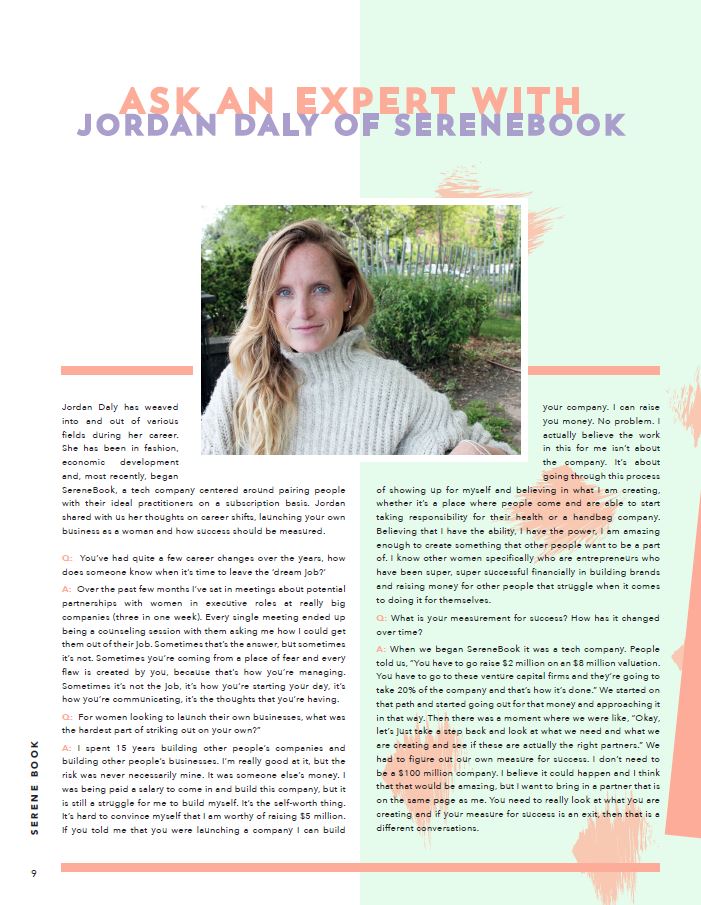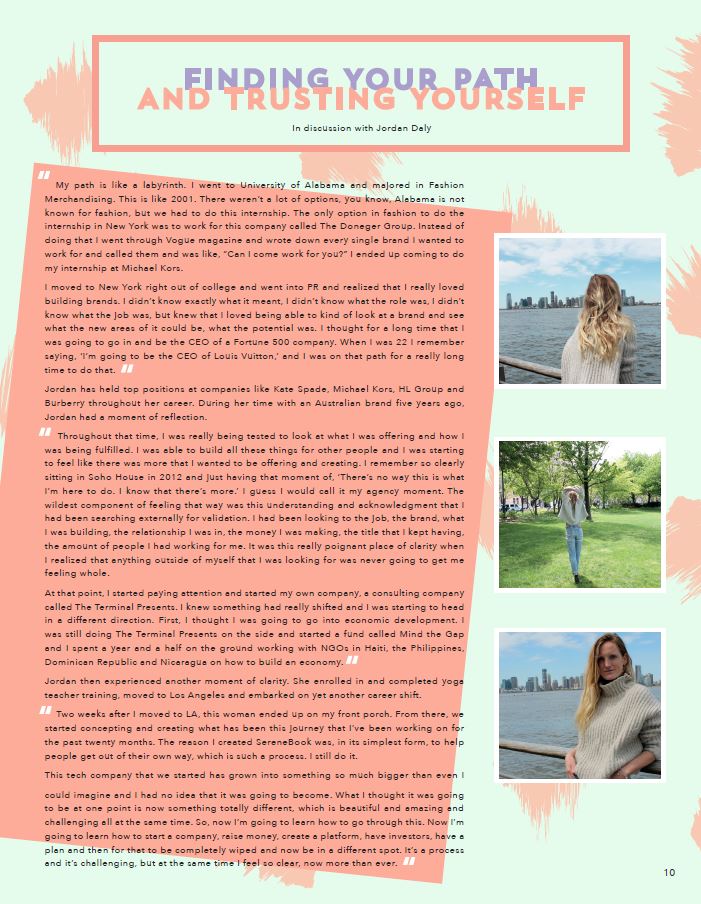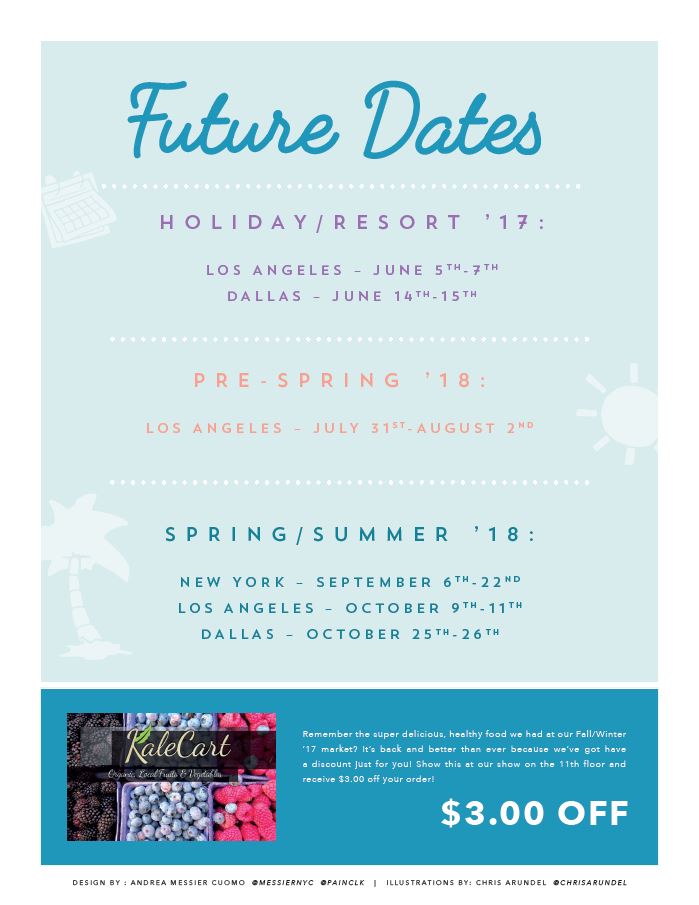 THE ASSEMBLIST: ISSUE 2
We're back at it again with the second installment of The Assemblist magazine! For part two we decided to focus on health and wellness, a topic that's been on everyone's radar recently. We've seen a slew of new, fun activewear lines joining the BA family in the last few seasons who promote healthy lifestyles and many are featured in this issue. We talk "looking good and doing good" with n:Philanthropy founder, Yvonne Niami; bringing yoga practices into business with Onzie's Kimberly Swarth; and the growth of wellness with Laurie Sasser, buyer at Hot 8 Yoga. Scroll through our digitized version here and be sure to stop in and pick up your physical copy at The Square by Brand Assembly in New York and Los Angeles!